Since its establishment in 1995, Nilai Mayang has always been at the forefront of the construction industry with a vision to be a leading provider of high quality products and services in internal and external plastering, brickwork, cement rendering, and concrete work.
自1995年成立以来,汝来的愿景一直是在内外部抹灰,砌砖,水泥和洋灰工作提供高品质的产品和真诚的服务。在汝来,我们重视每一个反馈,支持和客服对我们的信任以建立良好的客户关系,这也是我们的基础。

Established as one of Malaysia's leading building materials companies with a 20-year track record Nilai Mayang has become a sterling example of a home grown success.
作为在马来西亚已经有近20年历史的建筑供应公司之一,汝来是一个本土成功的例子。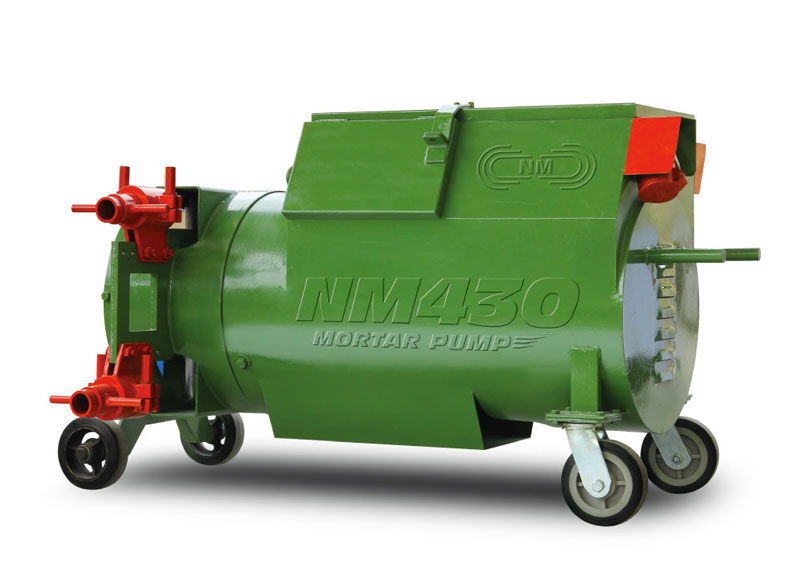 Quality & Reliability
Through R&D and a spirit of excellence, Nilai Mayang is proud to have successfully developed the NM430 mortar pump, several high quality chemical products and additives for the construction industry.
在充满困难和障碍的建筑业里,我们努力寻找一个能提高工作质量和速度的好帮手,而研制了可靠的NM430 砂浆机。我们并没有停下脚步,到目前我们也提供多种高品质的建筑材料添加剂和化工产品。
Branches Nationwide
To ensure delivering professional services to our valued customers, Nilai Mayang is in the process of developing a new, bigger facility at its HQ in Puchong, Selangor besides having its two branches in Johor Bahru and Kota Kinabalu. We truly believe that with our vision and strong foundation, we are in the right direction towards helping the nation achieve Vision 2020.
汝来已设立2间分行分别在于新山和哥打京那把鲁,以便提供优秀的服务。我们也在雪兰莪蒲种正建立一个容量更大的总公司。我们深信以我们的基础和愿景,汝来正朝着实现2020宏愿的道路上。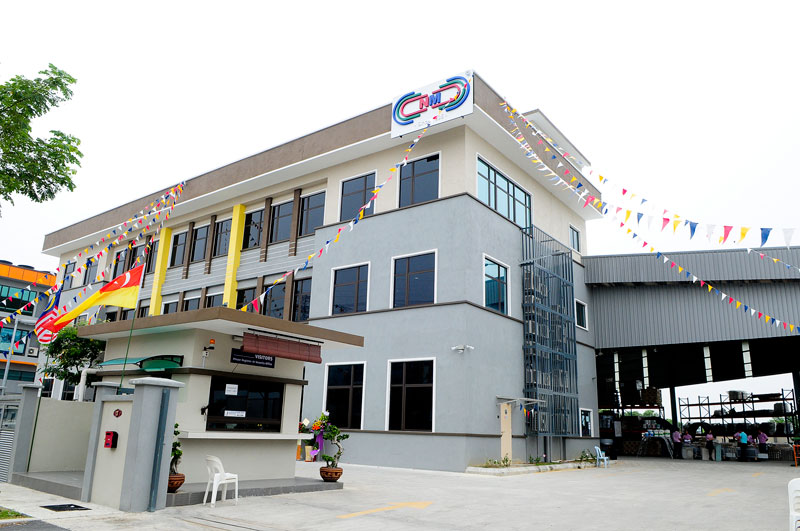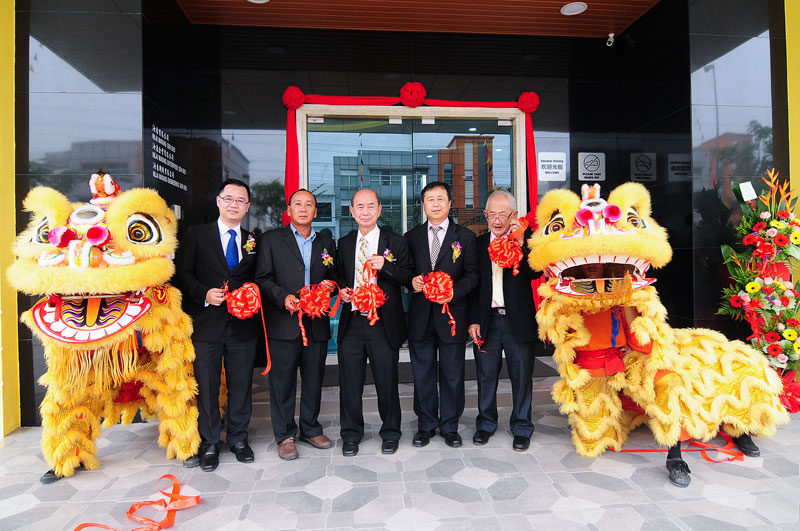 Vision
To be Asia's leader in providing the latest building material and machinery to the construction industry.
Mission
We strive to serve the construction industry effectively by:
Providing the industry with the latest quality products
Delivering genuine and professional customer services
Adhering to sound ethical business principles and conduct
Promoting a spirit of professionalism within the company